The recently opened Resort in Wayanad, located on the scenic shores of Karapuzha dam, LakeRose Wayanad Resort is a classic luxury Boutique Resort. Welcome to Rejuvenate and Reinvent.
"You are at peace here.
Out of sight, out of mind from the world.
If you look carefully off into the distance,
you will catch a glimpse of your
innermost thoughts and desires.
Locked away and buried deep within.
You sigh. It's different here." – J.C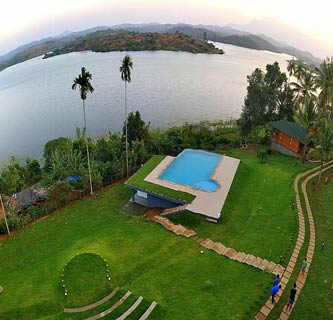 Magnificent Setting
With the breath-taking view of the Karapuzha dam reservoir and the majestic Western Ghats lining the horizon, savour a moment of pure magic,Enjoy every moment of your stay.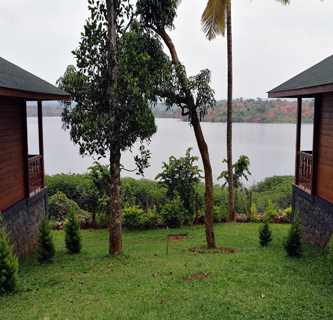 Close to Water, Closer to Nature.
Nestled in the midst of greenery, right on the bank of the Karapuzha reservoir, every wooden cottage is in perfect harmony with nature. At LakeRose, experience the joy of being one with the nature.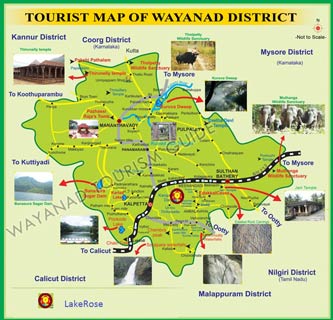 Easy Access,Central Location
Just 5km away from the National Highway, the arterial road of Wayanad, the access to LakeRose is easy. Its central location in Wayanad makes it in the neighbourhood of many of the prominent tourist attractions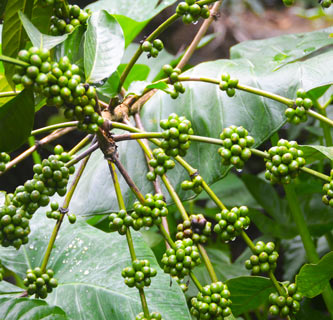 Explore the Agriculture
Spices, Fruits and other plantation crops, explore diverse farming practices of Wayanad at LakeRose Farm.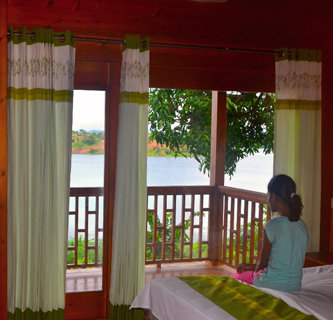 Privacy and uniqueness
With its lush green and uncrowded surroundings, LakeRose offers a unique experience with ample privacy. Personalised services, custom menus and plenty of activities will make your stay memorable.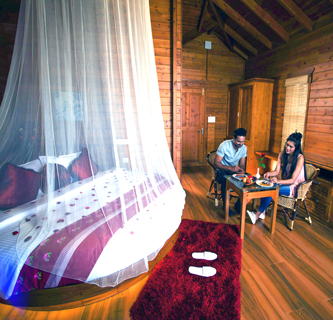 Affordable Luxury
All the rooms are carefully planned, tastefully decorated and well appointed. Enjoy the breathtaking view of the lake, the rising sun and the beautiful moutains right from your bed.
"A place of comfort and familiarity.
One of peace and harmony."